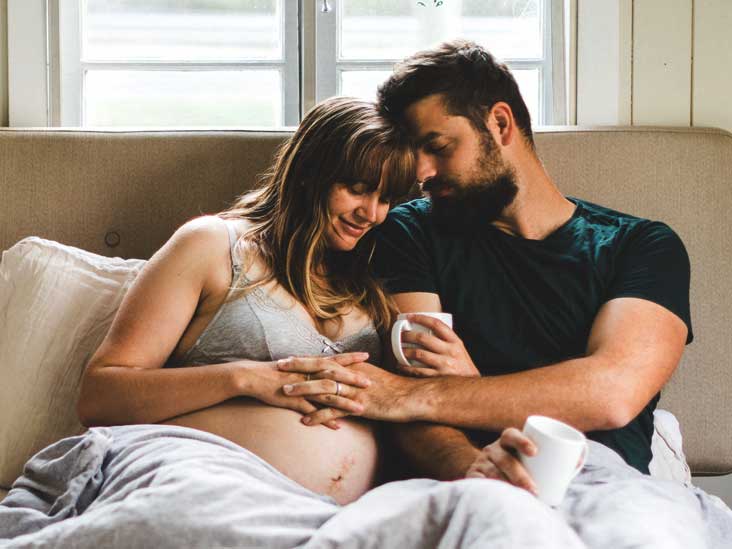 Waiting for the baby to be born is certainly an exciting time for parents, but not all pregnant women can go through the normal birthing process without problems.
There will be many obstacles and it will take a long time to even get some medical help to deliver your baby safely.
There are several ways to stimulate labor to make it easier when the time comes. One of the most common attempts is to have sex at the time of delivery.
Is it true that sex during the last stage of pregnancy can stimulate labor?
1. How can sex promote childbirth?
It's not just a myth, having sex to start labor is true. This is because during sexual intercourse, the amount of hormones in the body of pregnant women that stimulate labor will increase.
Oxytocin or the hormone released during an orgasm is also called the love hormone. This hormone …